The Zixi Enabled Network
Enabling the Largest Global Ecosystem for Live Video
Daily Telemetry Data Points
Live Sporting Events Annually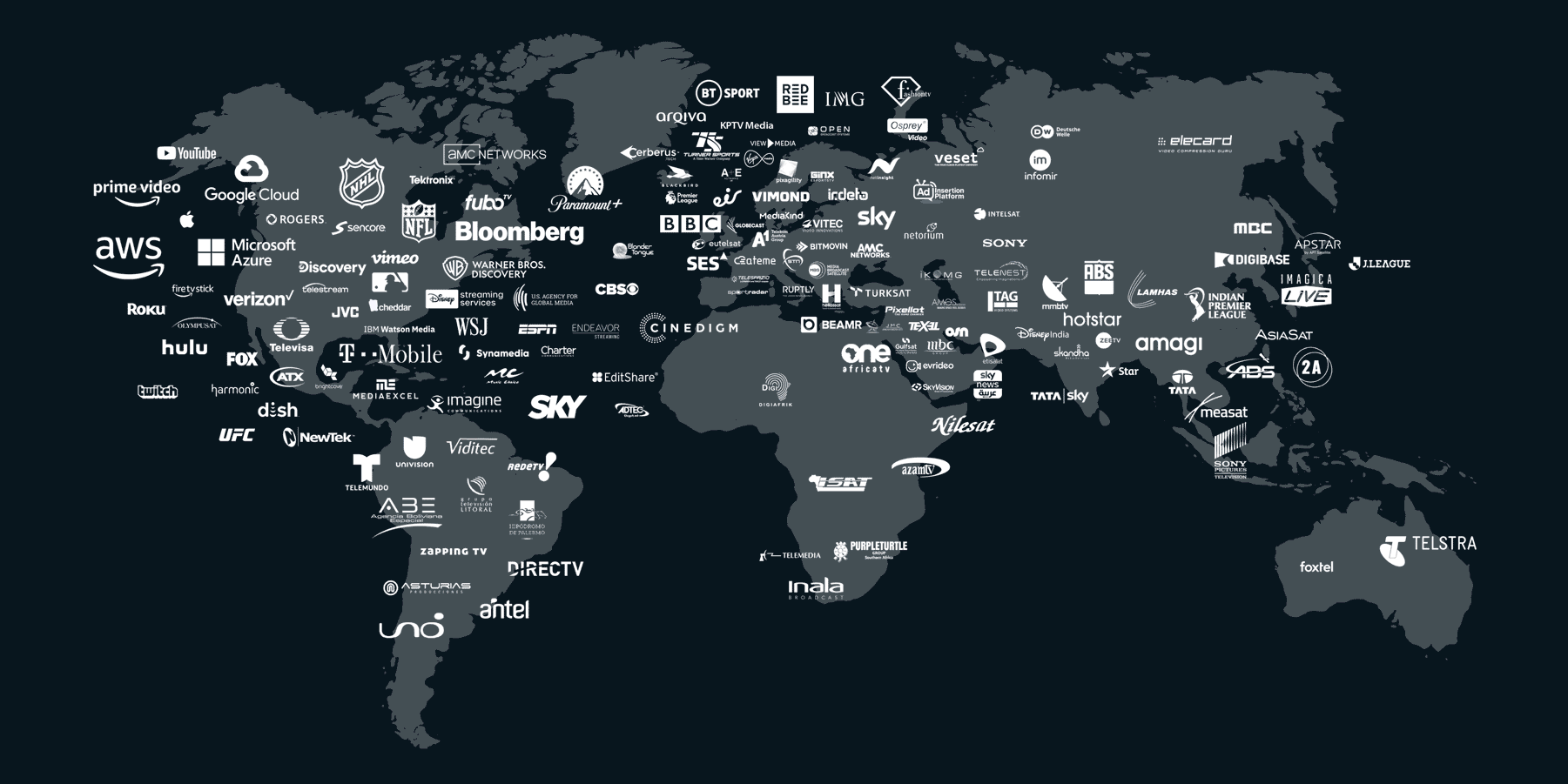 Zixi Enabled Network
An ecosystem/network with 1,000+ media companies and 400+ technology partners globally
exchanging live video, creating powerful acceleration of new content acquisition, new business
models, new opportunities to reduce cost and new opportunities to generate revenue.
The Zixi Enabled Network's value is much greater than the sum of its parts.
The Zixi Protocol, along with SDVP®, is the most sustainable and cost-effective solution available, on average requiring 50% less bandwidth and 95% less compute while being 10x more port efficient and saving 50% of egress costs
Enabling:
Customers to take advantage of 15+ years of Zixi expertise and innovation of patented technology deployed globally by the most important media organizations and their valuable live and linear content
Customers to eliminate risk with proven solutions utilized by over 1,000+ media companies
Customers to have an easy way for the implementation and management of complex workflows to contribute or distribute content for quicker time to value and return
Customers to utilize an ultra-scalable platform where Zixi is the only solution that has many customers live with thousands of streams per workflow
Customers to future proof solutions with Zixi's operational ability on any IP network, any cloud provider and any of 17 supported protocols
Customers to reduce cost dramatically, typically saving 50% to 75% over traditional workflows
Contact our Sales team to find your perfect solution.