Gordon Brooks
Executive Chairman
and CEO
Gordon Brooks brings more than 30-years of software and services technology leadership to Zixi. He has served as CEO for five different companies, founding, launching or turning around eight companies in total. Two of Gordon's IPO's and five private sales created over $13 billion in value.
Gordon not only leads Zixi's strategic direction, but also oversees day-to-day execution of Zixi's strategic plan.
Before joining Zixi, Gordon was President of C3 IoT, a big data, IoT and predictive analytics software platform company which provides the capability to design, development, deploy and operate complex large-scale AI applications. As CEO of Symphony Services, a commercial software product development services company, he grew the business from 100 to over 4,000 people, and sold it for $800 million. As the CEO and Co-Founder of Breakaway Solutions, a Full Service B2B Commerce solution provider, Gordon took the company public with a market cap of over $6 billion. At Cambridge Technology Partners (CTP), as Co-Founder he grew the company to over $850m in revenues and conducted a successful IPO with a market cap over $5b.
Gordon holds a Bachelor's Degree from the University of New Hampshire. He has attended advanced graduate programs at Seton Hall University and Northwestern University.
Uri Avni
Co-Founder, CTO
Uri Avni is a scientist, inventor and pragmatic technologist. As Chief Technology Officer, Uri is responsible for pushing the boundaries of research and development of the Zixi technology as well as the delivery of Zixi products.
Uri brings a wealth of experience in hardware systems and software development to Zixi, which he acquired at the Israeli Defense Forces (IDF). As a Captain, Uri served as the lead developer of operative software for complex electronic warfare systems. There, he also researched and implemented electronic warfare algorithms, geographical software infrastructure, and wireless communications infrastructure. In 2002, Uri served as Software Developer for Talent Solutions, a Raanana company. Uri was involved in advancing real-time IP protocol auditing systems and led a team to develop network-enabled surveillance systems as well as a high-performance audio archiving and streaming system.
Uri received a Bachelor of Science degree in Computer Science and Electrical Engineering, cum laude, and a Master of Science degree in Biomedical Engineering, summa cum laude, from Tel Aviv University.
Ed Lawton
Chief Financial Officer
As Chief Financial Officer, Ed Lawton leads Zixi's finance, accounting, HR and administration functions.
Ed brings over 20 years of accounting, finance and leadership experience to Zixi. Prior to joining Zixi, he was the SVP and Chief Financial Officer for ProcessUnity, a governance and risk compliance SaaS company. Before ProcessUnity, Ed was Chief Financial Officer of SharpSpring (NASDAQ: SHSP), a SaaS marketing automation technology company, where he led all aspects of finance, accounting and investor relations, and helped dramatically grow the business and triple the company's valuation. Previously, he was the Senior Director of Finance for Bottomline Technologies (NASDAQ: EPAY), where he led the FP&A team and was involved in 20 acquisitions around the globe.
Ed graduated from Babson College and is a CPA in Massachusetts.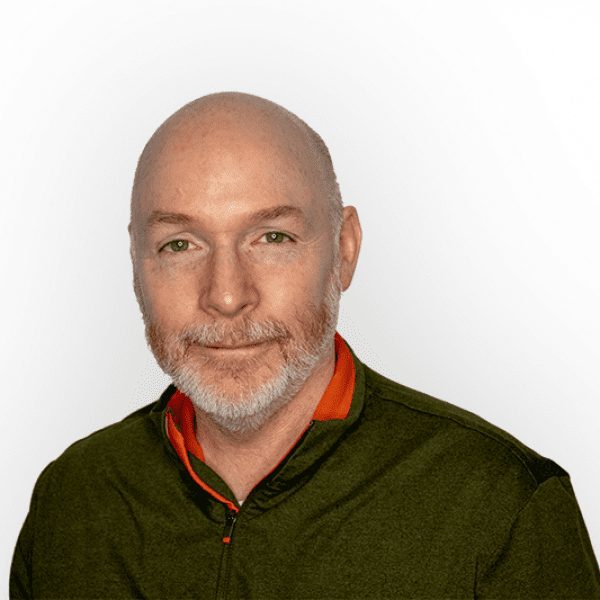 John Wastcoat
SVP, Strategic Alliances
and Marketing
John Wastcoat has more than 20 years experience in senior management with industry-leading media and communications technology companies. Before joining Zixi John successfully ran the Aspera Business Development group, acquired by IBM in 2014. He was responsible for scaling the business across numerous channels around the world, and previously held the positions of VP of Global Business Development at Dexrex and VP Sales at Cantata Technology, which was acquired by Dialogic. At Zixi John is responsible for the OEM, technology alliance and reseller ecosystem as well as overall corporate messaging.
John holds a Bachelor of Science Degree in Political Science from the University of Montana as well as Japanese language from Nichibei Kaiwa Gakuin in Tokyo.
Eunice Park
CRO
Eunice Park is a seasoned sales executive who has served with leading technology companies creating and cultivating relationships for growth. At Zixi, Eunice provides strategic direction for Zixi's international sales team to develop mutually beneficial complex distribution agreements with client partners ranging from the traditional to more innovative digital media platforms. Prior to Zixi, Eunice worked at Akamai where she drove the company's strategic broadcast and media efforts and excelled as an award-winning business partner focused on leading sales efforts in content distribution initiatives with broadcast, OTT, and aggregator clients.
Prior to Akamai, Eunice demonstrated her broad and strategic and analytical leadership skills at Capgemini and Travelport, and has worked with world-class media & entertainment and telco clients such as Hearst communications, CondeNaste Group, iHeartMedia, DSS (Disney), ATT, NewsCorp(Fox), Time (Warner Media), Turner, HBO, Vimeo, IAC Group, Reed Elsevier (RELX Group), FuBoTV, NBC Sports, NBCU, Comcast, Roku, Twitter, NHL, WWE, Tmobile, Verizon, Associated Press and MLB Advanced Media.
Eunice holds an M.S. in Applied Economics from Georgia Institute of Technology and BA in International Relations from Wheaton College.
Eric Bolten
VP, Business Development
Eric is a leading expert in the digital video space, advising the world's largest, most complex, and most demanding customers, from media and sports entities to Fortune 1000 corporations. His career spans executive, sales, marketing and business development roles in markets around the globe-including Australia, Asia, South America Europe and the United States. Prior to Zixi, Eric worked for Com Tech, PictureTel, Vela Research, Venaca and Signiant.
US clients: NFL, NASCAR, NHL, ESPN, CBS, ABC, NBC, FOX, PBS, Turner Broadcast (CNN, TBS, TNT, Cartoon Network) Disney, Oxygen, Showtime, HBO, National Geographic, Viacom (MTV, VH-1, Comedy Central), Discovery, Bloomberg, A&E Lifetime, Scripps Networks and Verizon.
International clients: Exxon, P&G, IBM, Shell Oil, Zurich Insurance, British Telecom, Intelsat, and NTT.
Eric graduated magna cum laude from Boston University with a dual major in Finance and International Management.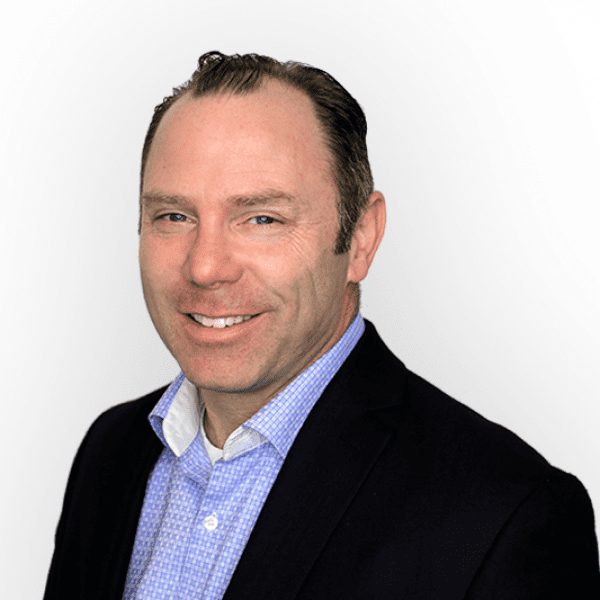 Michael Hertigan
VP, Finance
Michael is an experienced financial executive with more than 20-years managing corporate finance, accounting, financial planning and analysis, legal and human resources. He works in early-stage, venture-backed, private corporations. To date, he has participated in four strategic acquisitions.
Prior to Zixi, Michael's experience was as a hands-on entrepreneurial financial professional with companies such as Account4, acquired by Lawson Software; Funk Software, acquired by Juniper Networks; XOsoft, acquired by Computer Associates; Currensee, acquired by OANDA; and BA Insight. His software industry experience includes Software technology, Enterprise Software, and SaaS companies, helping them grow from pre-revenue to $50M+.
Michael holds a Masters in Taxation and a Bachelor of Science degree in Accountancy from Bentley University.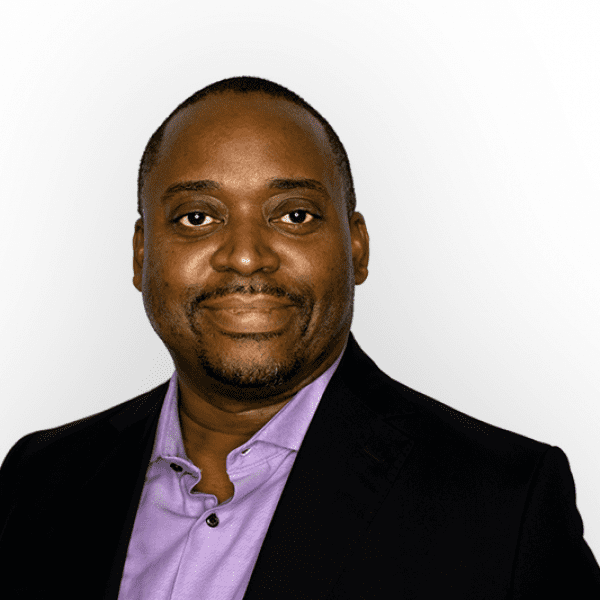 Emeka Okoli
VP, Customer Success
and Solutions
Emeka Okoli is a passionate advocate of Zixi's customers and products. As Vice President of Customer Success and Solutions, Emeka leads customer care, pre-sales technical consulting and solutions delivery.
Prior to Zixi, Emeka was the CTO and Vice President of Product & Information Systems at WARM2Kids Inc., a charitable foundation. Emeka developed a unique method of broadening technology outreach in inner cities and suburbs across the United States. His model was recognized and achieved significant grants from Microsoft and others. Emeka was also previously at Polycom as IS Manager and a Pre- and Post-Sales Manager at MeetU. In the mid-90s, Emeka also co-founded OHC, Inc., a technical support service provider.
Emeka holds a Bachelor of Science degree in Computer Science (Magna Cum Laude) and Technology and a Master's degree in Management, Information Technology from Northeastern University.
Tim Baldwin
VP, Product
Tim Baldwin has more than 20 years in engineering, product, and marketing roles in media and computer hardware technology companies. Prior joining Zixi, Tim developed and managed the integration of Brightcove's Online Video Platform with both enterprise Content Management Systems and enterprise Content Delivery Networks. Prior to Brightcove, Tim held positions of VP Internet Media Products and Services and VP Product Development and Marketing at Haivision and Kulabyte and played an instrumental role in developing and deploying their live encoding and streaming technologies and services.
At Zixi, Tim leads the product management team and drives the product vision, strategy, and roadmap for Zixi's portfolio of software, Software as a Service, and Infrastructure as a Service solutions.
Tim holds a Bachelor of Science Degree in Computer and Electrical Engineering from University of Texas at Austin.